CDL Driving Program
Scholarships are available through CareerSource Citrus Levy Marion
Marion County Public Schools will offer a new Commercial Driver's License (CDL) program which will be based at Booster Stadium on Northeast 36th Avenue in Ocala. The school will be operated by Marion Technical College. The location provides a safe and easily accessible space for practicing commercial driving skills without interfering with surrounding properties or dealing with heavy traffic.
The program uses a driving simulator for much of the training (the only such simulator in this part of Florida).The simulator allows students to drive on a variety of road terrains and conditions. This ensures safety for students in various training scenarios, such as jack-knifing, skidding or unexpected collisions with other vehicles or pedestrians.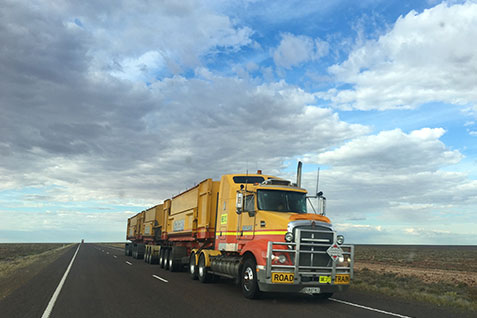 For information about the new CDL program, contact Mark Vianello, MCPS's executive director of Career & Technical Education at 352.671.6868 or Mark.Vianello@marion.k12.fl.us. 
To learn more about tuition assistance for eligible students through CareerSource Citrus Levy Marion, call 352-873-7955, ext. 1118 or 800-746-9950, ext. 1118.